Our vanilla quality
INOVA VANILLA - PLANTERS - COLLECTORS
THE COMMITMENT OF INOVA VANILLE
We have developed a policy offering all the guarantees of rigorous quality management at all our sites dedicated to the production, processing and packaging of vanilla.
A tripartite commitment between Inova vanilla, Planters, Collectors covers 3 fields of responsibility and expertise: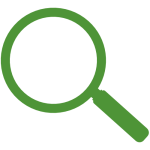 Vanilla beans selection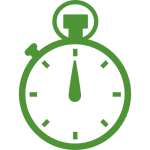 Maturity of our products
Standardization
QUALITY REVIEW
We ensure consistent quality.
The vanilla beans selected and destined for our preparation site are controlled by INOVA VANILLE's approvals; trained and qualified employees with a long experience.
A perfect knowledge of the organoleptic and physical characteristics of vanilla allows us to ensure a constant quality.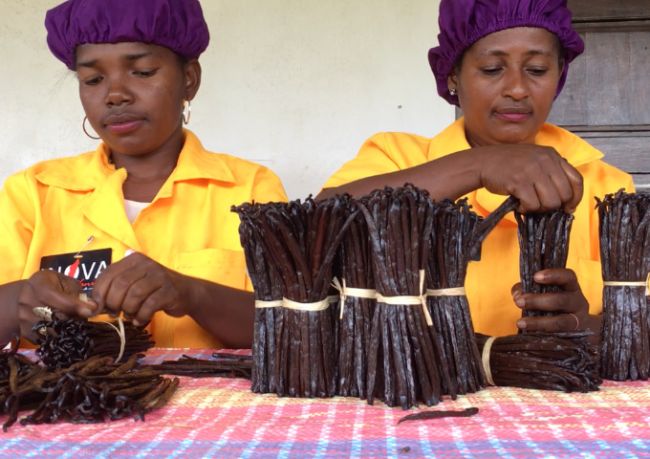 CLOSE TO OUR PARTNERS
---
We know that the quality of vanilla starts at the plantation. In order to guarantee our customers optimal quality in ethical conditions, we make sure of a reasoned production:
Regular visits enable us to maintain close relations and a perfect knowledge of the players in the sector.
VANILLA PICKING ONLY AT MATURITY

DIRECT RELATIONSHIP WITH PRODUCERS

CLOSE RELATIONSHIP WITH COLLECTORS

IMPLEMENTATION OF TRACEABILITY FROM PLANTING TO PACKAGING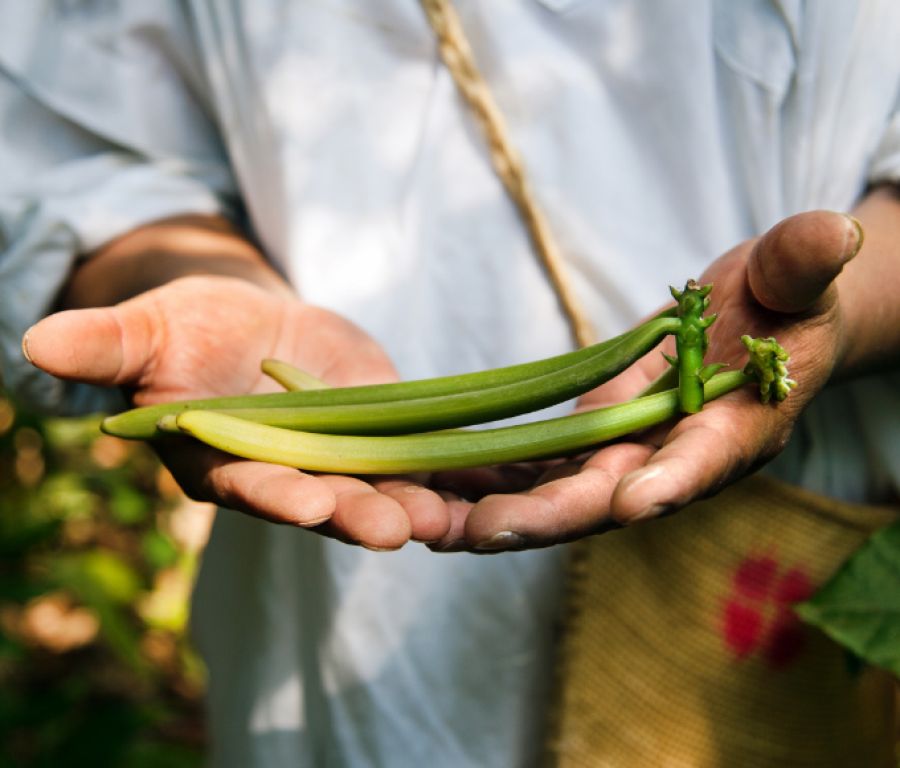 VANILLA BEANS MATURITY
---
Harvest dates are decisive for the quality of vanilla. We are committed, through a technical follow-up of production, to offer only vanilla from mature pods rigorously selected for their organoleptic qualities.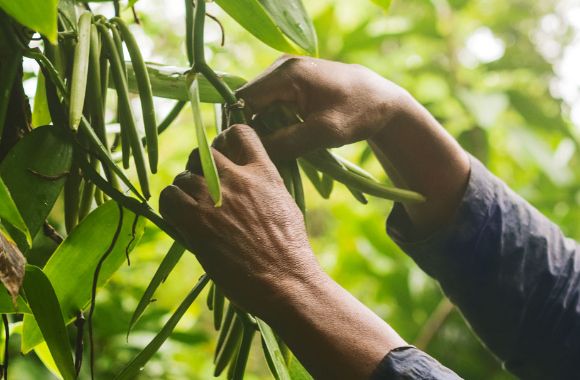 Although our head office and commercial offices are located in Sambava near the airport, our preparation site is in Antalaha.
10000m2 are dedicated to the drying and preparation of vanilla.
15 specialized workers are permanently present in our company to take care of the processing and packaging of the vanilla.