Inova Vanille
High quality vanilla products
FROM COLLECTION TO EXPORT
Know-how acquired over many years
Thanks to a high-performance team, we offer our customers an optimal production capacity. Our know-how is a fundamental asset, which makes INOVA VANILLE a renowned company in the vanilla business.
From the plantation, to the export through preparation and packaging, we work without intermediaries, which allows us to be free in our production, and apply competitive prices.
This strategy avoids increases in production costs that would be reflected in the final price we offer our customers.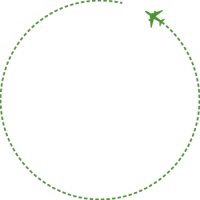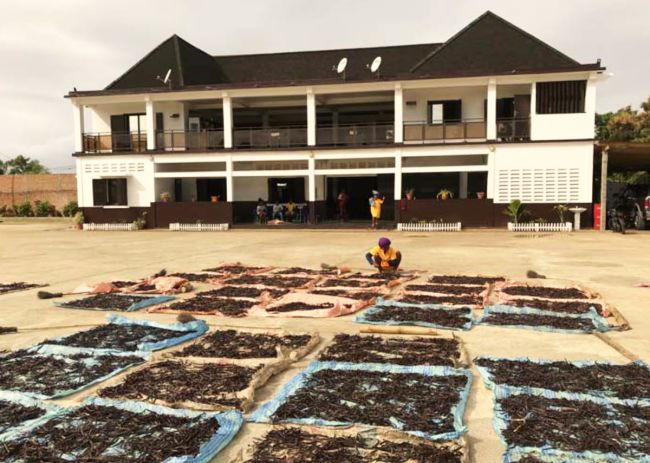 MADAGASCAR - FRANCE - CANADA
Established in several countries such as France, Canada and Réunion island, INOVA VANILLE continues to expand its distribution network in order to build customer loyalty and conquer new markets worldwide.
Our strategy which allowed the success of this great adventure remains the same: "experience and know-how".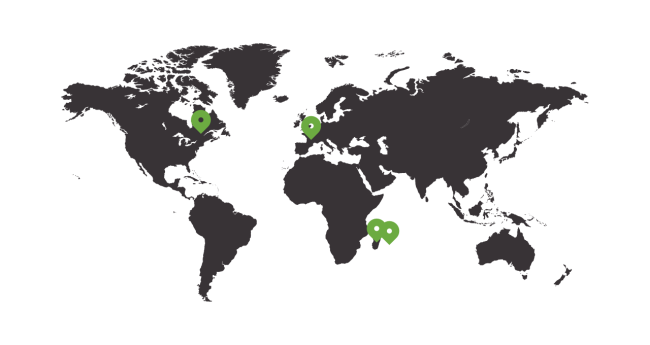 OUR CAPACITY
---
INOVA VANILLA produces several tons of vanilla products annually.
This production allows us to offer extremely competitive prices compared to the various players currently present on this market.
Our main clients are :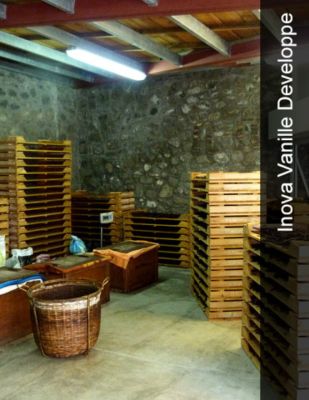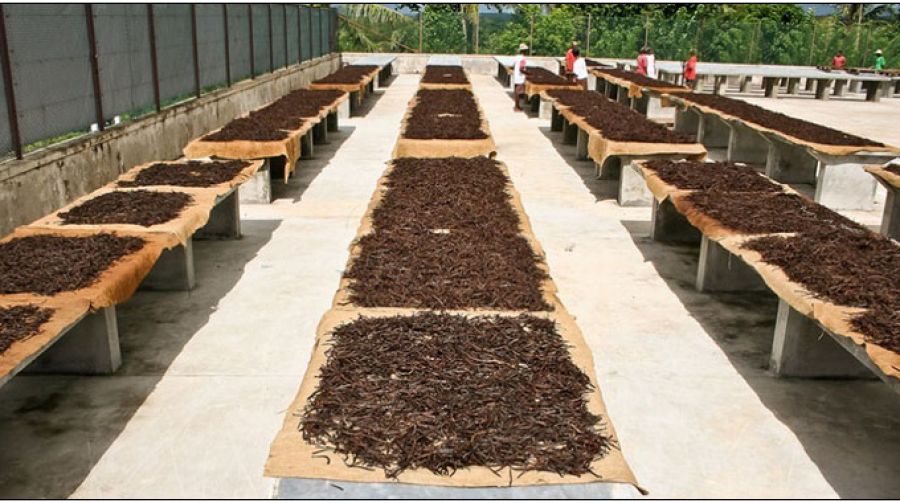 OUR LIAISON OFFICES
---
Our liaison offices located in Reunion Island, France and Canada facilitate the sale of wholesale and semi-wholesale products to professionals all over the world thanks to :
THE GUARANTEE OF AN AFTER-SALES SERVICE.